Welcome To
Worth Commercial Real Estate
Worth Commercial is a full-service real estate firm serving Fort Worth and surrounding areas led by Tim Bates and Jerry Bolz. We specialize in the following areas:
– Investment sales – office, land and multifamily – Helping broker the purchase or sale of real estate assets
– Tenant representation of office, retail and warehouse businesses – Helping businesses and individuals find space to operate their business
– Office leasing – Helping building owners lease their office property
In addition, Worth Commercial will also be investing in and managing commercial properties in Fort Worth and surrounding areas.
Both of us know the service industry well and know that taking care of our customers is the most important aspect of running a commercial real estate brokerage. We have both spent the majority of our lives in Fort Worth and love the city and the people.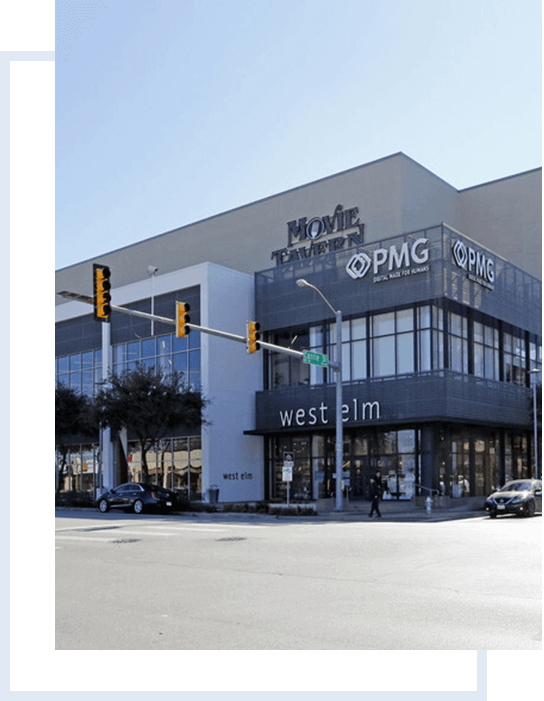 With a hands-on aggressive yet personable approach, Worth Commercial has vast experience helping building owners lease office properties.

Our team uses strong industry connections, knowledge of
off-market options and key research to find the perfect office space for clients.

Worth Commercial can help clients with the purchase or sale of commercial real estate assets (office, land, multi-family).

Worth Commercial participates with other equity partners to purchase commercial real estate and multi-family assets.
the worth commercial team
The team at Worth Commercial Real Estate is here to help with your commercial leases, purchases, sales and all transaction details.